Welcome to the Department of Pharmacological Sciences
Our mission is to provide excellence in biomedical research, graduate and undergraduate education. Our faculty bring in more than $10 million annually in direct extramural support, and exciting findings are reported regularly in a host of premier journals.
PROGRAMS:
Our Ph.D. program in Molecular and Cellular Pharmacology brings together gifted students, scientists and physicians from BNL, CSHL, and SBU striving to explore the biochemical and molecular biological mechanisms that regulate cell and organ function, and the design and development of effective pharmacological means to intervene in them when they are errant.
Our new M.S. program in Biomedical Science, track Pharmacology provides a sound scientific foundation for students pursuing careers in the academic, pharmaceutical, and government sectors.
Undergraduate Studies in Pharmacology As described above, the Department offers both a Masters and a federally-funded (NIH) PhD Program. Previously, we also offered a discrete undergraduate program in Pharmacology. That program was recently discontinued due to budgetary constraints, but two of the courses originally designed as the primary didactic offerings for our undergraduate program are now offered as BCP 401/HBH 501/HBH 631 and BCP 402/HBH 502/HBH 632. These courses, which are required for most first-year graduate students (both Masters and PhD), are open to upper-level undergraduates as BCP 401 & 402.
More Upcoming Events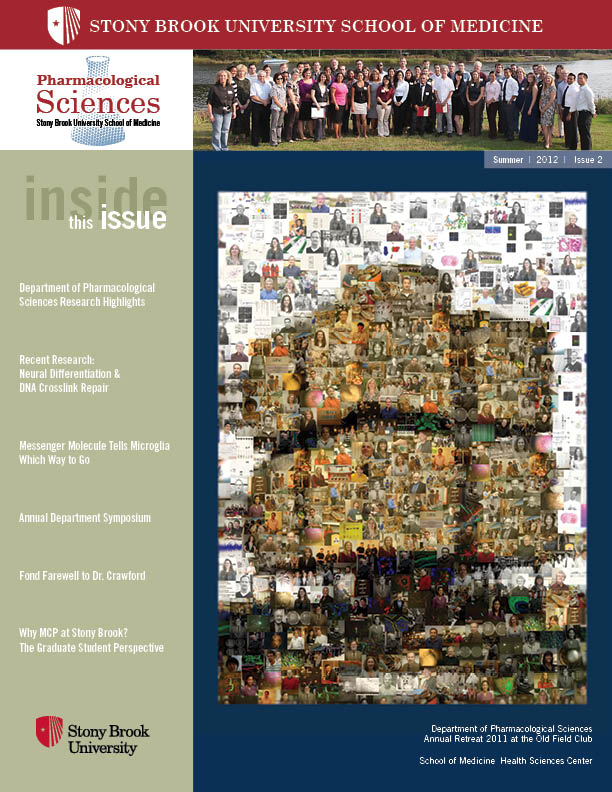 Pharmacology Diversity Committee
SEMINAR/EVENTS: